St Patricksday op 17 maart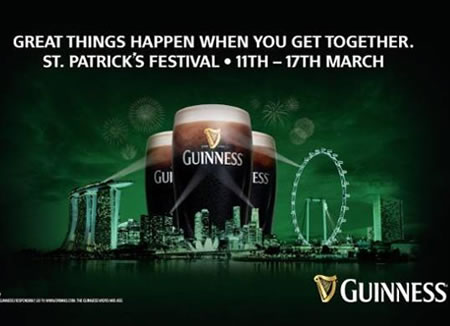 Om 20u30 optreden van de groep Botswing. Met speciale Guinness aanbiedingen!
Elk jaar is St Patricksday in 'De Egel' een evenement.
St Patricksday in de egel is altijd ambiance, reeds sinds 1993. Bekijk de foto's en see you at St. Pats...
Every year St Patricksday is celebrated in 'De Egel - The Hedgehog'. Special Guinness promotions! De egel has been celebrating StPatricksday since 1993! Have a look into our fotogalery and see you on St. Pats...